Blocked Drains have you got a problem with your drains?
Domestic, Commercial & Industrial Drainage work undertaken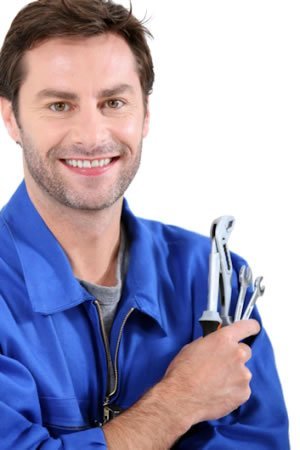 Blocked Drains cleared by TSM Drainage Norwich.
Blocked Drains have you got a problem with your drains? TSM Drainage Norwich is your one-stop-shop for drain unblocking, drain jetting and root removal. Our qualified and experienced drainage engineers provide first-class services around the Norwich and Norfolk areas to both domestic and commercial customers.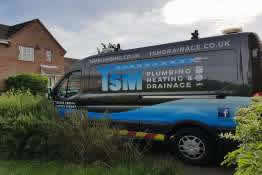 Here at TSM Drainage, we believe that one call unblocks all! Whether you require emergency assistance unblocking a drain, root removal or drain descaling, simply give us a call and we will send out one of our friendly, expert engineers to take care of it for you.
There is no job too big or too small for our drainage team. Using the latest drainage equipment and technology to clear your blocked drains, we will ensure that the work is carried out to the highest possible standards.
We are so confident that our top-of-the-range drainage equipment will do the job and clear your blocked drains.
At times having a plumbing or drainage issue can be stressful, we have advised all our staff that should they receive any verbal or physical threats they are to stop working and leave the site. All threats will be taken seriously by the company and the police will be notified. Please do not take your frustration out on our staff.  Please be respectful to your engineer they have feelings and emotions too.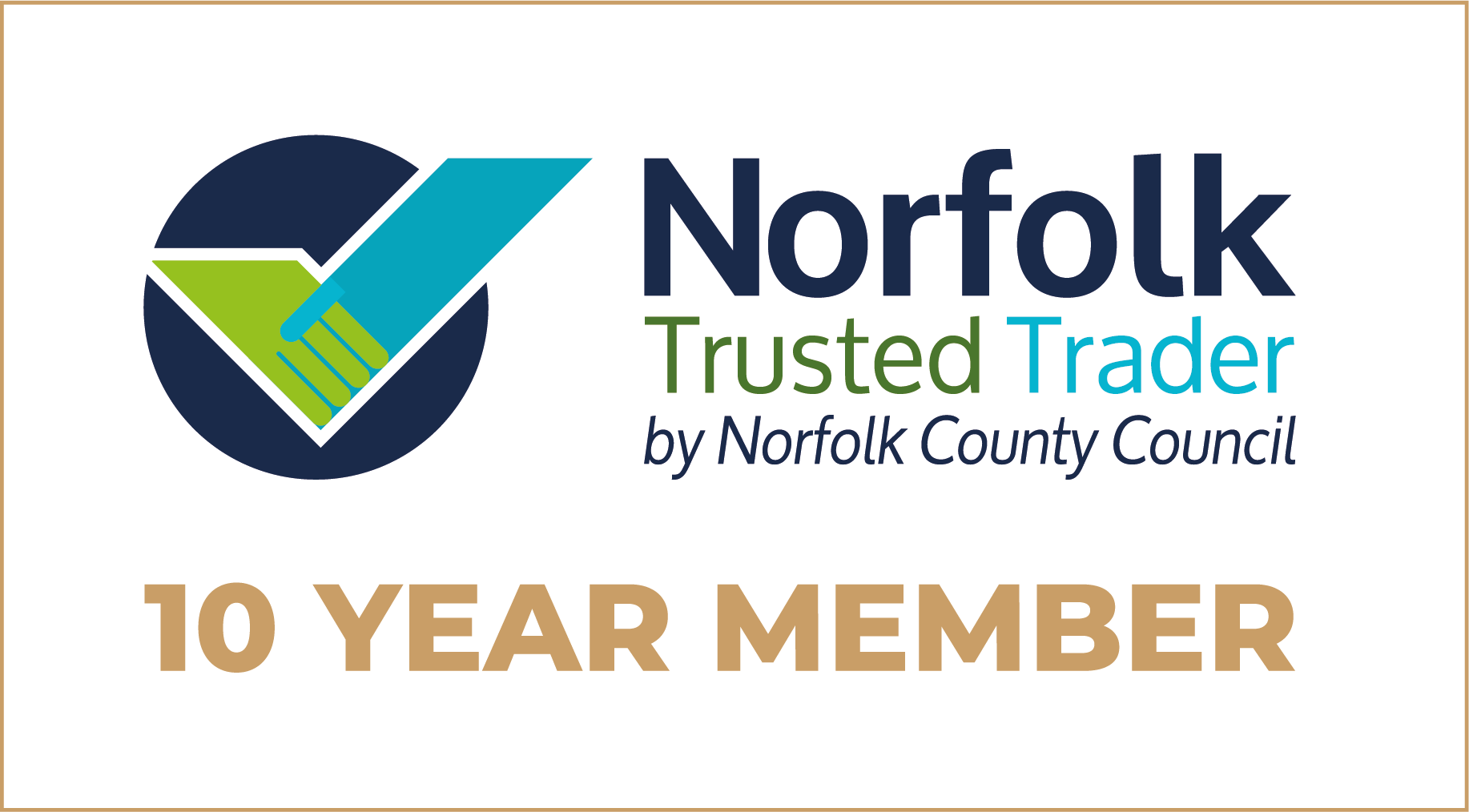 ---

---
Opening hours
| | |
| --- | --- |
| Monday | 08:00 - 17:00 |
| Tuesday | 08:00 - 17:00 |
| Wednesday | 08:00 - 17:00 |
| Thursday | 08:00 - 17:00 |
| Friday | 08:00 - 17:00 |
| Saturday | 08:00 - 17:00 |
| Sunday | Closed |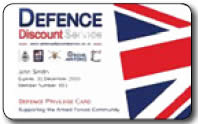 10% discount on blocked drains
Click here to leave a review
All of our drainage services are available to commercial and domestic clients at affordable prices that are hard to beat!
TSM Drainage operates in and around the Norwich and Norfolk areas and have already helped a large volume of clients, from individual homeowners to pubs, shops and restaurants.
Where possible, TSM Drainage will send out an experienced engineer to examine and fix your drain problem the same day. Our engineers are trained to work quickly and efficiently, completing the drainage work to a high standard. Whilst minimising disruption to you or your business.
---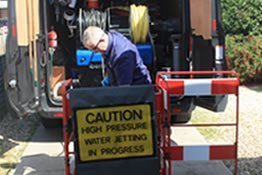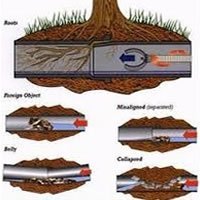 Are you in need of a root removal service? You have certainly come to the right place. Here at TSM Drainage, we specialise in providing high-quality root removal services to customers in Norwich and Norfolk.
Whilst trees, shrubs and plants make gardens look truly beautiful, their roots can cause major drainage problems if they infiltrate the pipes. Once inside, the roots thrive in a damp environment and continue to spread. In the worst-case scenario, this can lead to pipework collapsing, resulting in expensive repairs.
---
If you want to prevent future blockages and drain problems, we highly recommend having your drains regularly cleaned. Our expert engineers are on-hand to provide first-class drain cleaning services. We will clean your drains and leave them looking spotless. There will be no need to worry about drainage getting blocked on the way to the sewers!
Using top of the range cleaning equipment, our qualified engineers will have your blocked drains cleaned in no time.
---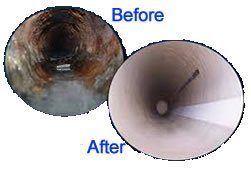 ---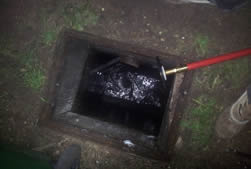 Do you suspect that your drains may be blocked? Is there a bad odour when you approach them? Is the drain cover starting to lift?
Then it is time to get in touch with TSM Drainage Norwich today!
We are experts at unblocking drains and have the necessary equipment to get the job done efficiently, do not let a blocked drain spoil your day our highly trained and qualified engineers are on hand.
As well as providing drain cleaning and unblocking services. We also offer CCTV surveys. If our engineers cannot spot what is blocking your drain, the problem may be rooted deeper in the system. In cases like this, we recommend carrying out a CCTV survey to find the cause of the problem. This is something we can carry out on your behalf. Contact us for more info.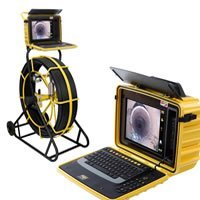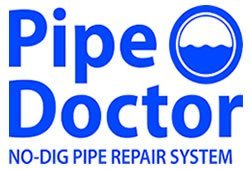 Once your drain has been cleaned we are able to detect any damage to your drain line. TSM Drainage has approved installers of the Pipe Doctor patch repair system. This no-dig solution will enable you to get your drain repaired at a much lower cost than having to dig up and replace the drain line. Our engineers will only use WRC approved products that comply with  PT/424/0318s.
A single patch repair can be completed within hours of diagnosis, returning your drains back to full health at a fraction of the cost and without the mess and hassle of the traditional dig and replace method.
TSM drainage is experienced in all types of bathroom and kitchen blockages and will clear any blocked toilet, sink, bath or shower at a reasonable price and at a time that suits you. You can rely on us to fix your blockage quickly and effectively.
Our skilled engineers carry onboard the latest diagnostic equipment to identify and repair your blockages fast, including a specialist mini jetter for internal use.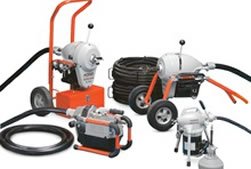 ---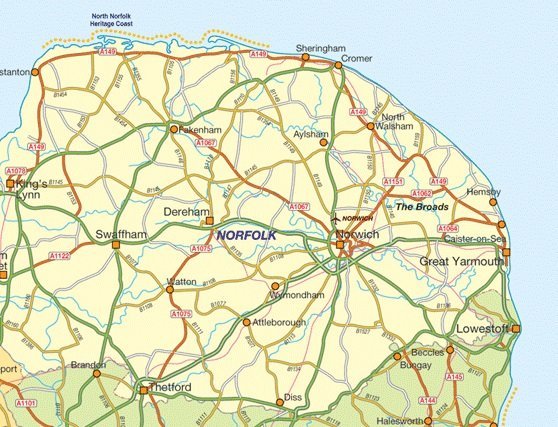 ---
Areas Covered
We provided drainage cover across Norfolk We are a local family run business and aim to keep our charges competitive. We will look to beat any national companies quote for a like for like service. Give us a call today on 01603 280144 or 07827 016047
Areas covered include: Attleborough, Aylsham, Belton, Brundall, Caister On Sea, Cromer, Dereham, Diss, Downham Market, Drayton, Fakenham, Great Yarmouth, Hemsby, Hellesdon, Hethersett, North Walsham, Norfolk, Norwich, Poringland, Sheringham, Stalham, Swaffham, Taverham, Thetford, Thorpe, Watton, Wroxham, Wymondham